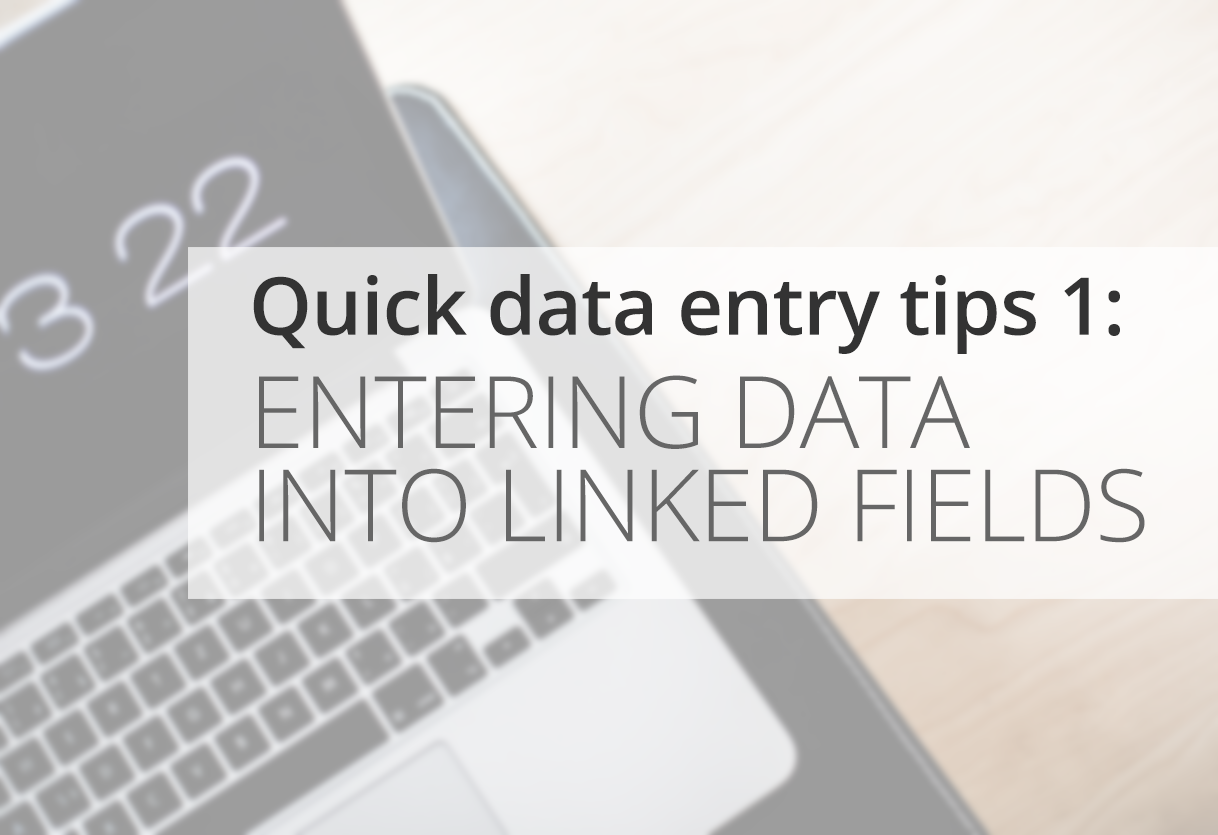 Entering data into your Ragic fields are not particularly challenging, but here are some quick tips and tricks on reducing the time you take for data entry. Cutting the time it takes to enter information in your database will help you focus more on your business and what's important.
Whether it's a single field linked through the select from other sheet field type, or a linked field via the link & load that links data from another sheet, the methods below can be used to enter data into linked fields:
Start Typing:
You can type directly into a linked field, which will automatically display related records.
Using the link & load pop-up:
Click on the empty linked field value to bring up a pop-up displaying the listing page of your linked sheet. You can use the full-text search bar on the top to show related results,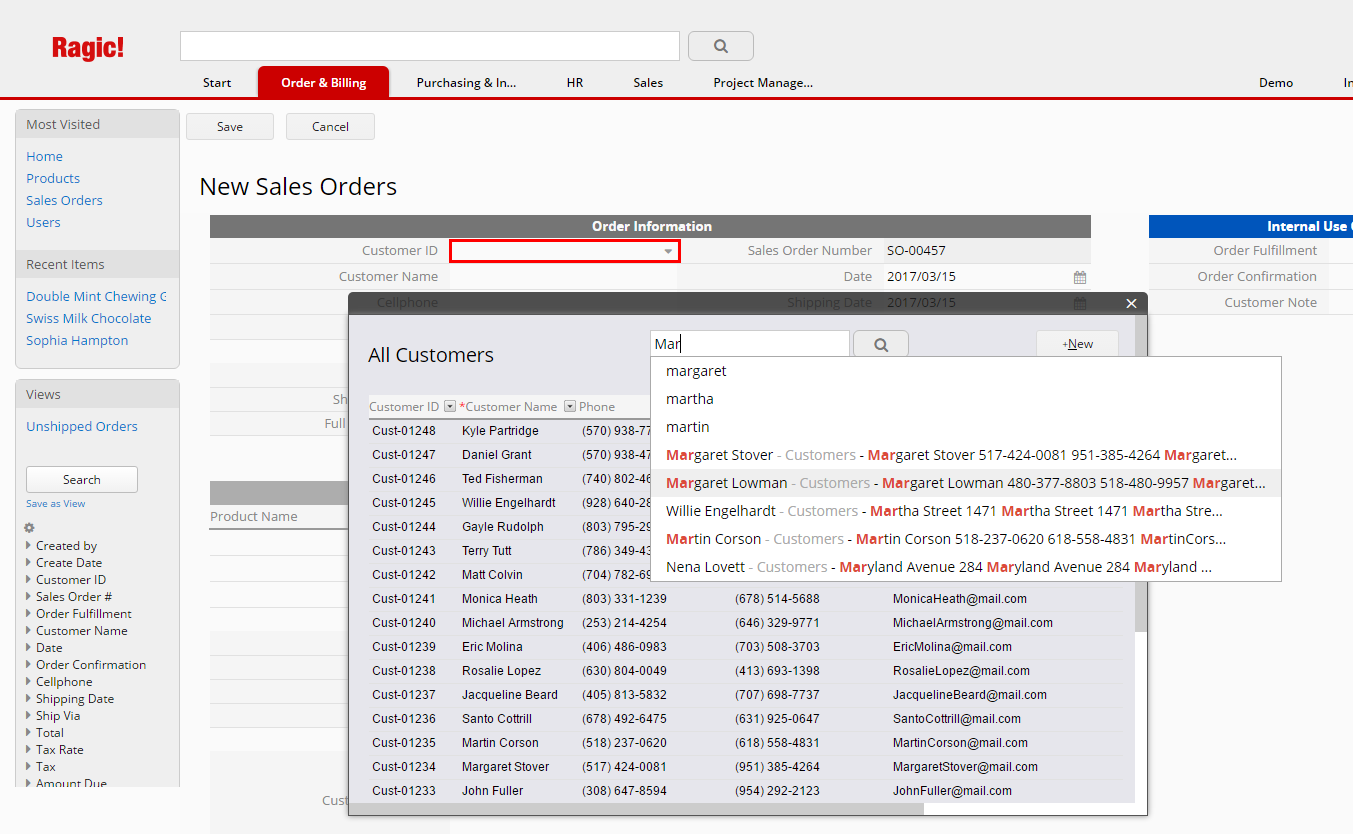 or filter individual fields with the arrows next to the field headers.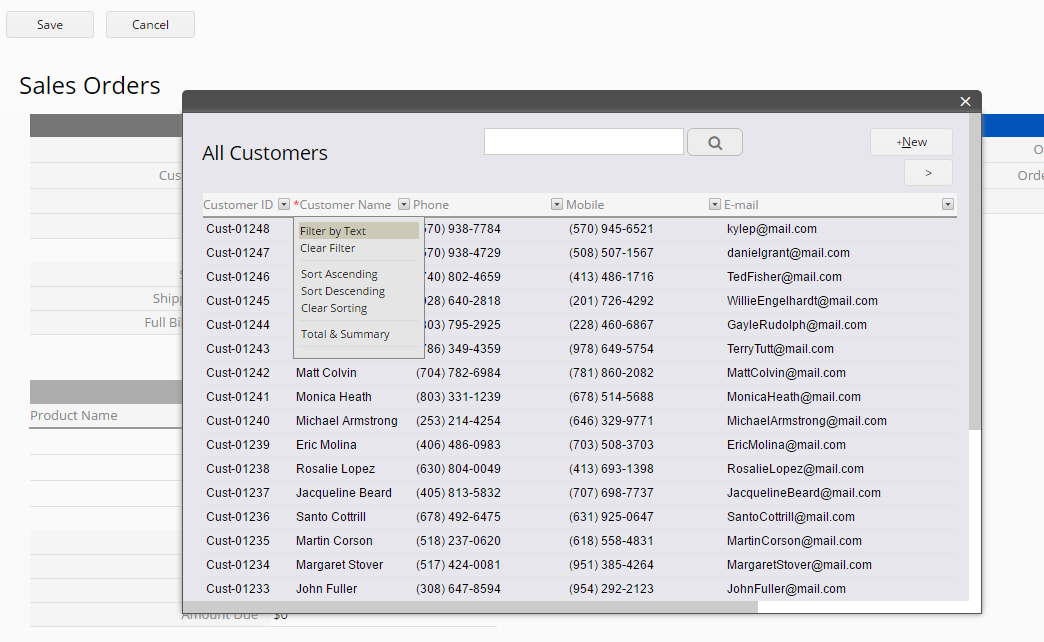 Both of these search options behave according to the search tools available in Ragic.
Author's note: This is part 1 of my new blog series, Quick Data Entry Tips, which will cover tips and tricks on data entry on Ragic. Click here for part 2, creating a traffic light status indicator.
Category: What is Ragic, Tips and Tools